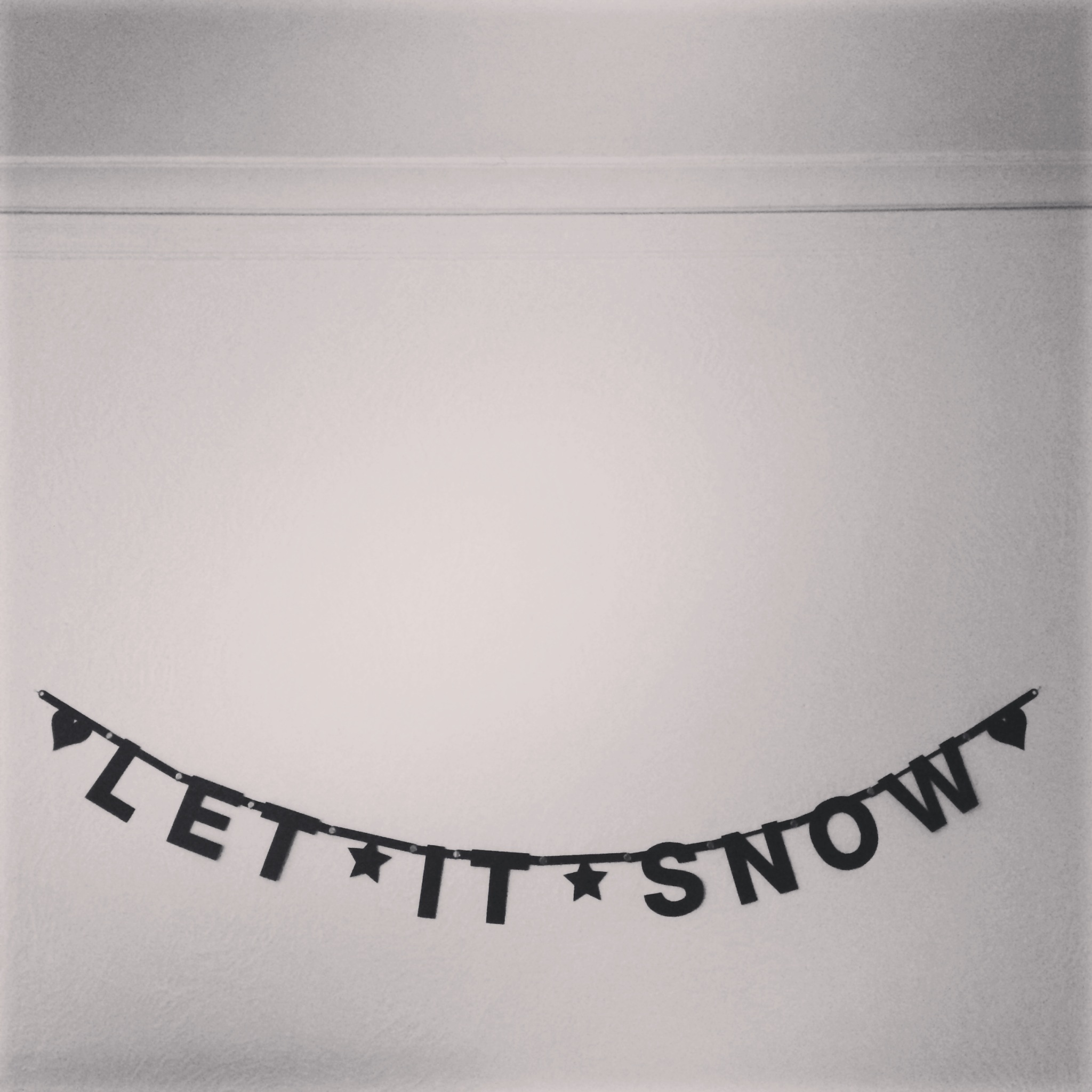 so, i haven't given this blog as much love as i should have since i started it. but there are good reasons why! first of all this polar vortex business can just stop. it makes for horrible commutes and has pretty much been forcing me into hermit status where all i want to do is snuggle on the sofa watching bad tv with my pup. on the days i do make it out into the world, i've been doing LOTS of thrifting, finding treasures for my home and the new etsy shop that i am working on.
and look! i finally got an eames hang-it-all! in all white! check that off my wish list. let's just call this a christmas gift to myself.
also, i was incredibly lucky to be chosen through work to take a two day trip to michigan for a private tour of the herman miller offices and factories. it was amazing! look at this the deliciousness that is herman miller… eames! alexander girard! i am in love….
and now i'll leave you with a few instagrams + snapshots of the past month and a half.