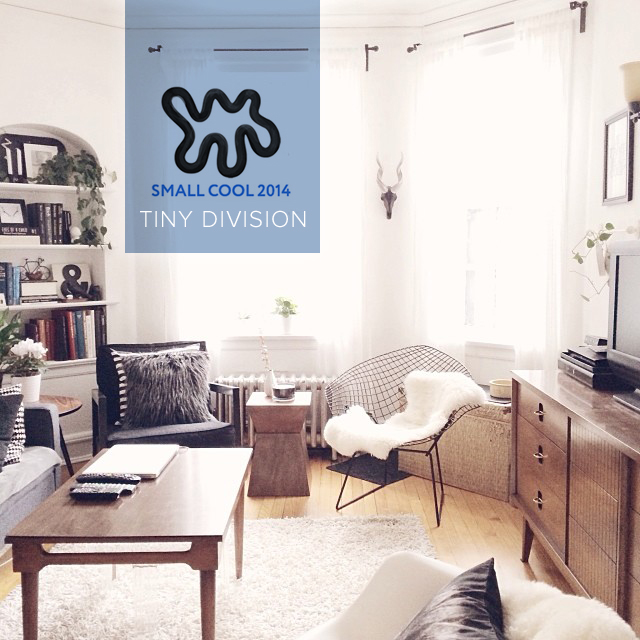 i'd been wanting to enter my home in the apartment therapy small cool contest for a few years now, but always felt like it wasn't complete or ready enough to compete in a contest. (but lets be honest, is it ever really finished? the short answer is no.) but this year, i felt like finally it had reached the point where i was proud of what i had put together.
so i entered.
and waited, and waited, and waited… and finally a week later i was featured! so exciting! 
the response has been overwhelmingly positive and everyone has such sweet things to say, thank you! the contest still has a week and a half left, so if you like what you see, click through and please vote!

THANK YOU!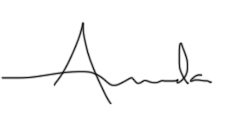 UPDATE: i didn't become a finalist this year, but did manage to get the highest number of popular votes in my division, and 3rd in the overall competition! 768!! that's insane.