it's been SO LONG since i have posted anything! this blog has gotten some serious neglect, but i have decided to resurrect it to document some upcoming events…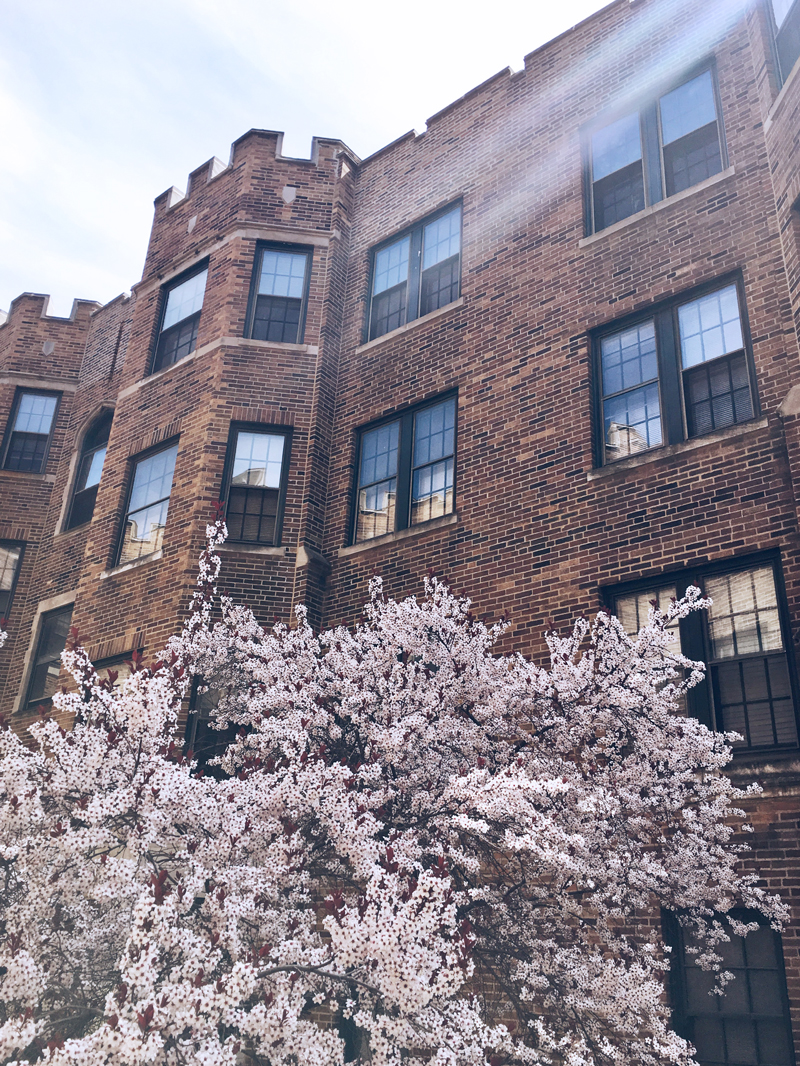 i am moving!! after five years in this lovely apartment of mine, i have decided it's time to move on… but i am not going far. a larger apartment in the same building became available, and less than 24 hours later, it was mine. now i have a little under 2 weeks to pack up my entire life and move it just a few yards away.
i am so excited!
the new place has all of the lovely vintage charm of my current apartment, with some major upgrades: a large kitchen with plenty of original vintage built-in storage, a cute vintage pedestal sink and original hexagon tile in the bathroom, a proper dining room (finally have the room for dinner parties!), and best of all, a small outdoor space big enough for a chair and little herb garden.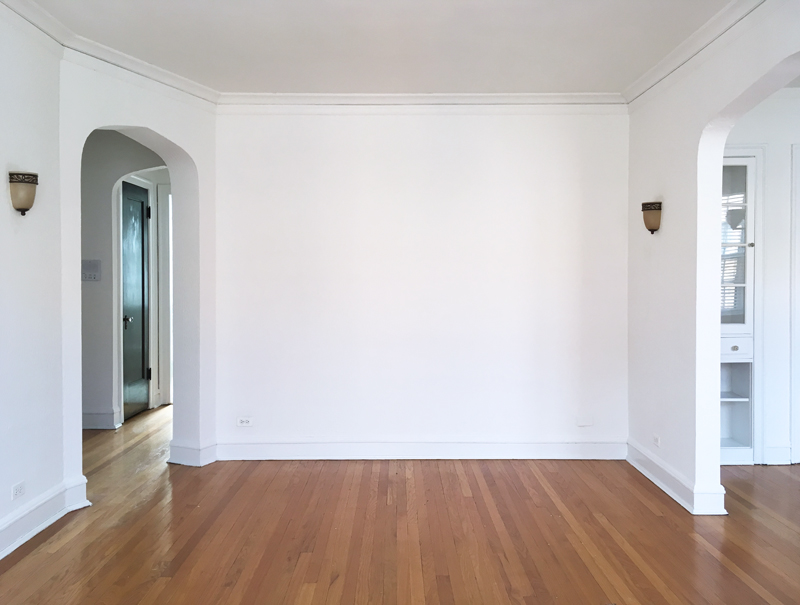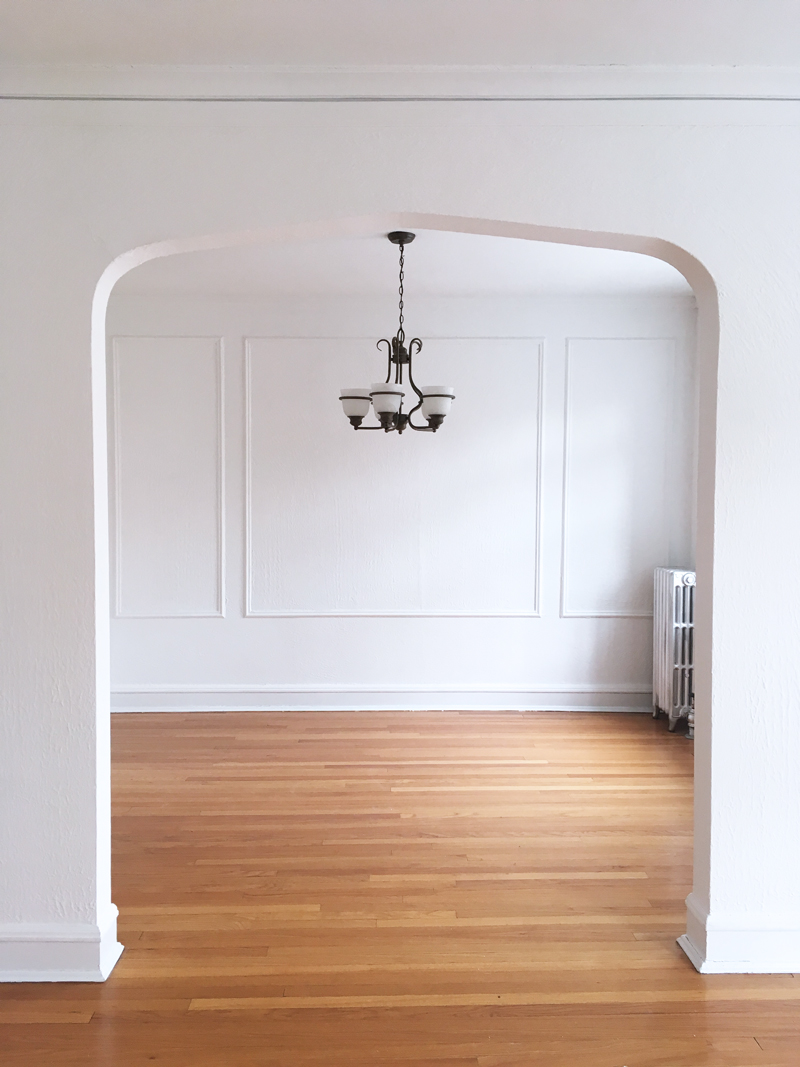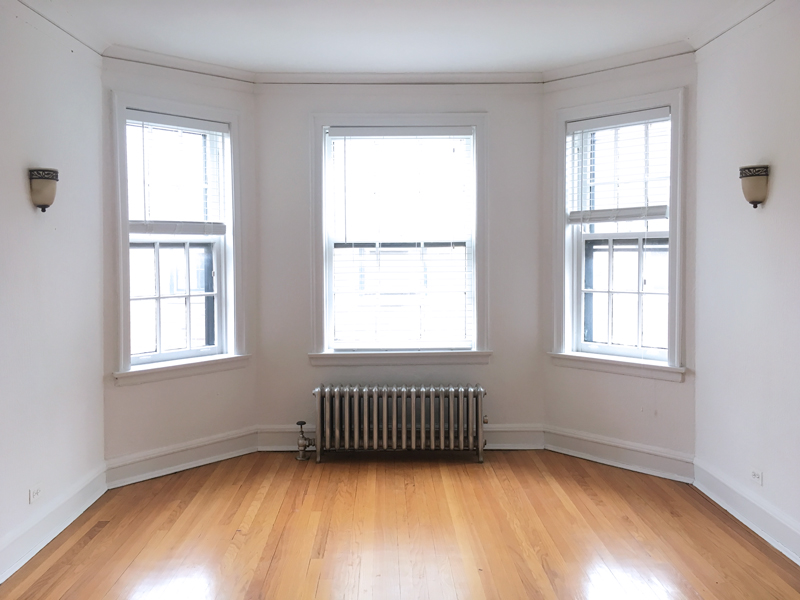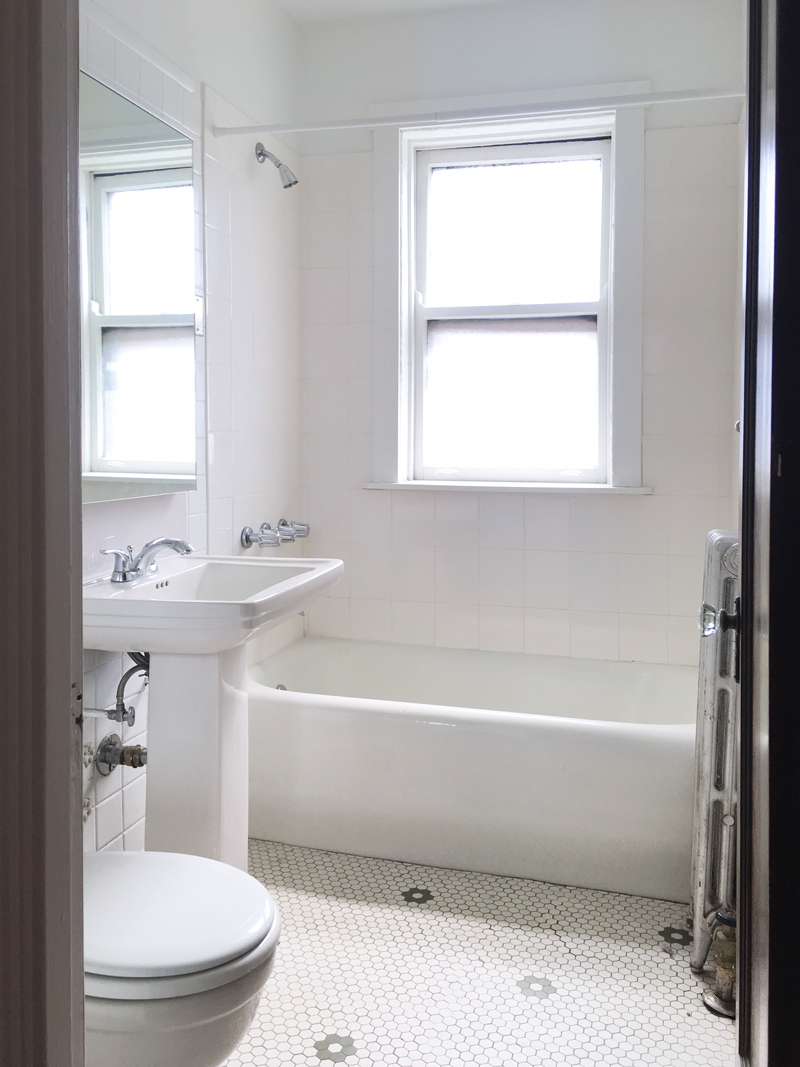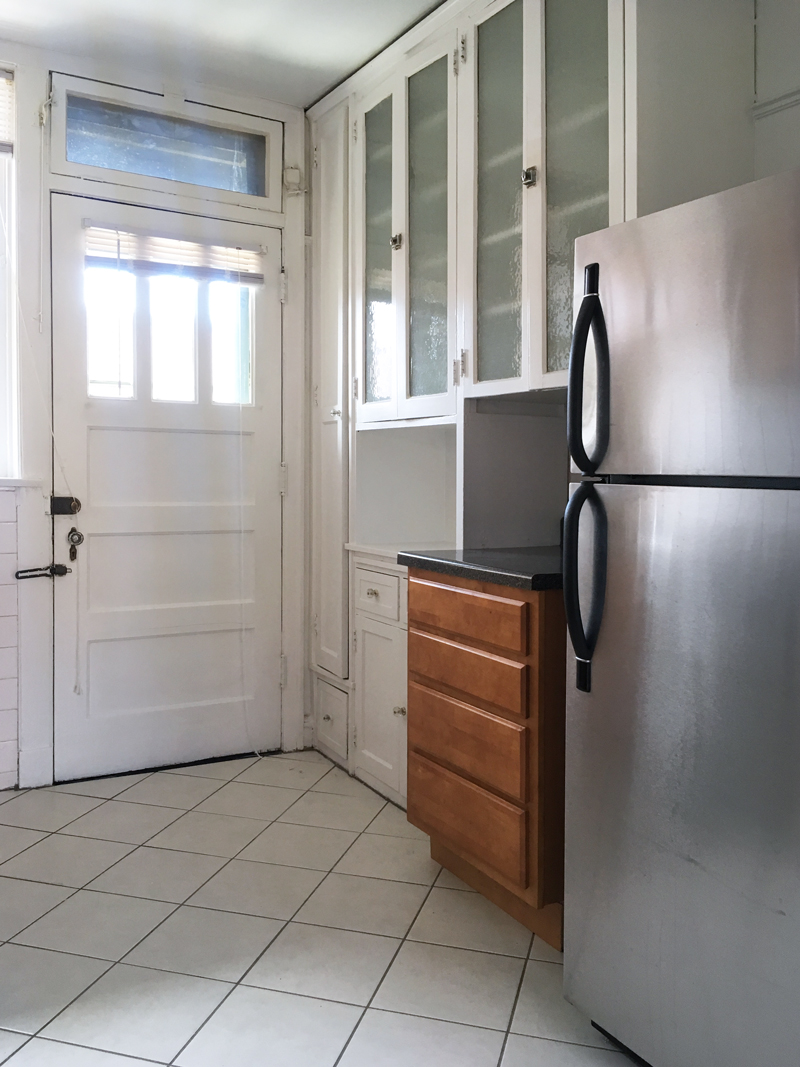 as much as i love my current apartment, it is time to move on to bigger (literally) things and face new design challenges, like what the heck am i going to do with the terribly planned out walk-in closet in the bedroom and finding affordable replacements for those horrible saggy-boob-sconces in the living room. seriously, most of the lighting in this place has to go.
i'm excited to document the journey in making this apartment feel like home.